Week of Prayer for Christian Unity 2016: Day Eight, "Hearts burning for unity"
Jan 25th, 2016 | By
Bryan Cross
| Category:
Blog Posts
How beautiful upon the mountains
are the feet of him who brings good news,
who announces peace." (Isaiah 52:7)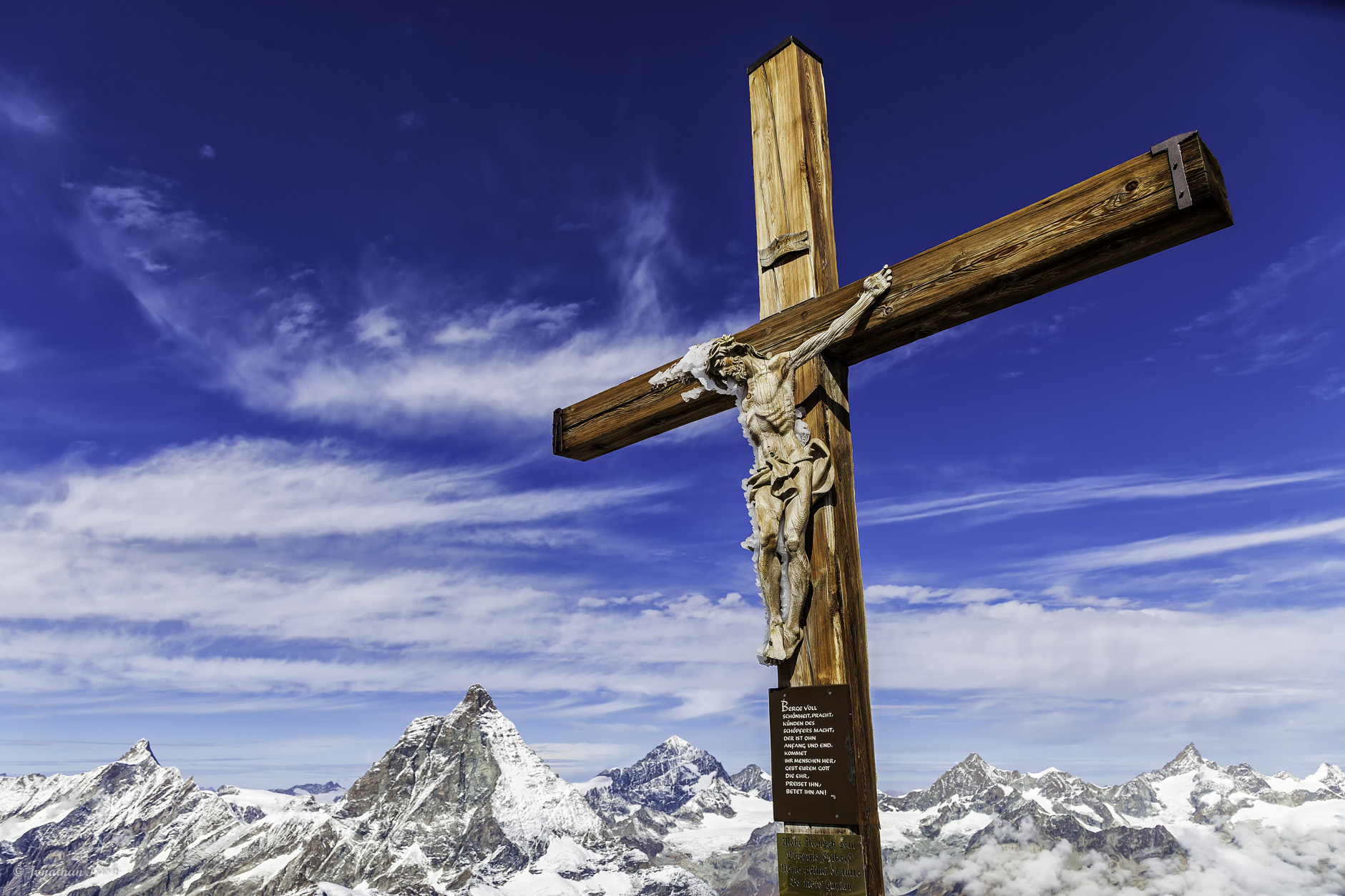 This past November, Saturday Night Live performed a skit in which a child repeatedly saves family members at the Thanksgiving table from escalating squabbling by playing Adele's Hello, thereby inducing episodes of shared aesthetic rapture, as each family member simultaneously transforms into incarnations of Adele, and the child thereby saves Thanksgiving. The scenario resonates with many viewers because we find ourselves in the midst of an increasingly polarized world, a world of greater personal separation, tribalism, suspicion, and incivility. All around us we encounter political tension, racial tension, religious tension, and ethnic tension. These tensions incline us in public contexts to seek personal security by avoiding divisive topics and engaging only at the level of superficialities, by cutting ourselves off at any meaningful level from persons and situations in which such tensions arise, by socially surrounding ourselves instead with persons who think like ourselves, and by lobbing insults and criticisms at the faceless disembodied user names on the other side from the safety of our electronic foxholes.
Into a similar context two millennia ago, at the intersection of ethnicities, languages, and struggles both political and religious, a Child was born in Bethlehem, the Prince of Peace, vulnerable, naked, and dependent. This Child is God's Hello. Through this Child we are truly saved from squabbling and division unto death, for through Him we receive within ourselves the Holy Spirit, who is the Love whereby God perfectly loves Himself, and whereby God is Peace. The Peace whereby we are reconciled to our Maker is the Peace whereby we are reconciled to each other, for this Child who is our Peace was at His death nailed both to the vertical and horizontal beams of the Cross. We who kneel before Him cannot without contradiction both hail Him as the heaven-born Prince of Peace, and be indifferent to the divisions that separate Christians into seemingly countless sects.
If we call ourselves Christians, servants of the Prince of Peace, then our mission must include making peace among ourselves, between the groups of separated Christians, as a precondition and means for bringing Christ's divine Peace to the whole world, for we cannot give what we do not have. Followers of Christ are therefore marked by "hearts burning for unity." As Christians we cannot turn a blind eye to divisions, or ignore such divisions as racists ignore or excuse racial injustice, and politicians ignore or excuse the destruction of the voiceless in the womb. Instead, by charity, we must enter vulnerable, naked, and dependent, into the very centers of conflict, and in imitation of Christ become those blessed peacemakers the feet of whom subsequently evoke authentic aesthetic rapture.
We cannot call ourselves Christians and treat the division of Christians as simply the status quo. We cannot call ourselves Christians and be content that on account of religious division other Christians cannot receive Christ in the Eucharist, or we cannot receive Christ in the Eucharist with them. We cannot call ourselves Christians and be indifferent to the presence of schism, or to the presence of indifference to schism, or to ignorance of the presence of schism. We cannot call ourselves Christian and be apathetic regarding the scandal our divisions cause to the world and to the advance of Christ's gospel. Nor can we call ourselves Christian and view other Christians as our enemies, or approach them in a spirit of hostility or combativeness or debate, lobbing barbs, insults, attacks, 'gotchas,' and invective from the safety of media, blogs, and comboxes. We who call ourselves Christians must follow Christ in the way of beauty, the way of humility and personal vulnerability, actively and sincerely offering our hands and hearts in peace and solidarity to our Christian neighbors now separated from us in sect or sacrament, together in love patiently pursuing unity in the truth.
Of course this pursuit of Peace must begin within ourselves, within me. If my inner life is that of fear, outrage, bitterness, envy, and war cries, I cannot be a peacemaker. Only those bring peace who come in peace. And only those come in peace who by love and solidarity genuinely seek the unity of peace with those from whom they are separated. How can I become such a person? Through reconciliation and deepening prayerful communion with the Prince of Peace. Let this eighth and last day of the Week of Prayer for Christian Unity be the beginning of daily prayer the rest of the year for the resolution of those disagreements that divide Christians into competing sects, for the reunion of all Christians in peace and truth, and for that advance of peace to begin in our own souls.
Christ our Peace, lead us away from indifference over schism, and guide us in the way of humility toward the Peace that is the fruit of unity in Charity and Truth. Grant that our souls may grow daily in your perfect Peace, and make our hearts burn for the unity that You prayed for us to have. Amen.