Is converting to Rome Cool?
Jul 30th, 2012 | By
Jeremy Tate
| Category:
Blog Posts
In light of the recent conversions and announcements of impending conversions of Reformed pastors and seminarians to the Catholic Church, some Reformed blog authors have suggested that these folks are merely doing what is now the trendy and "cool" thing by converting.
By explaining away conversions to Catholicism as merely a band-wagon type phenomenon, some Reformed bloggers may hope to discourage other Reformed people from seriously looking into the real reason for these conversions.  Of course in their own testimonies, these men and women never suggest that they would become cooler, gain friends, or garner a more successful career.  Yet, this is what some Reformed writers have suggested on more than one occasion.  The irony of this tactic needs comment.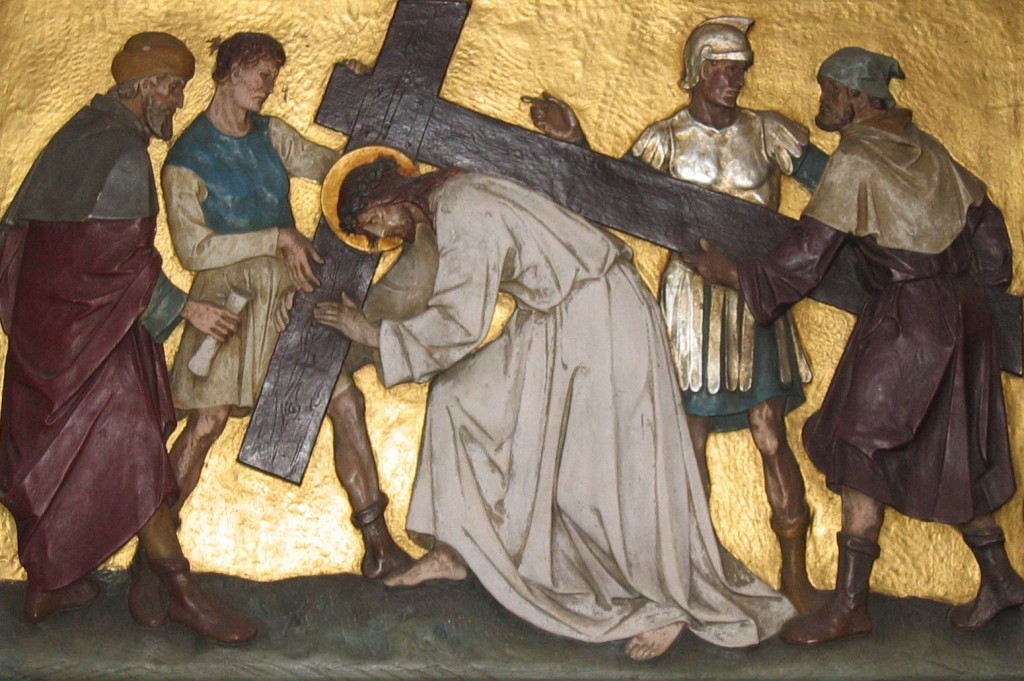 Many Catholic converts throughout history and certainly the recent converts I have met, including many of the authors of Called to Communion, were willing to suffer the loss of friends, career uncertainty, strained marriages, and even ridicule in circles where they were once respected.  For the majority of converts, the prospect of conversion had only one appeal; Truth.  When I first read the story of Scott Hahn, a well known Catholic Apologist and author, I was still thoroughly Reformed.  Nonetheless, I found myself amazed that he would willingly sacrifice everything to follow Christ, even if, at the time I disagreed where it took him.  For many, conversion to Catholicism will mean the loss of a career, money, health benefits, friends, and reputation.  I think of John Henry Newman who, before his conversion, held a position of high respect in many Anglican circles at Oxford.  His conversion meant isolation and a future of uncertainty.
When Christians move from one tradition and into another believers should hear them out and not ascribe to them uncharitable motives.  Many within the Reformed community, including the Reformed pastors I know personally, already do this well.  During my own conversion their thoughtfulness and respect were most appreciated.